Over the past couple months, the local housing market continues to show signs of a strong seller's market but at a slower pace than we saw throughout 2018.
In July, the average sales price of a home in Whatcom County was $439,277 with a median price of $394,250. Year over year, prices of residential housing has increased 7.2%.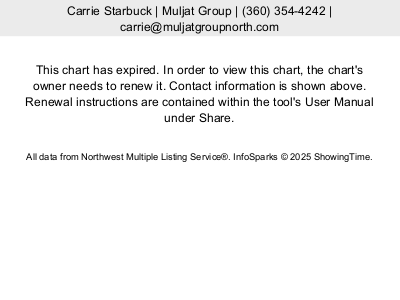 Although inventory is still drastically lower than what would reflect a balanced market, there has been a steady increase from last October! Last month there were 612 residential properties on the market, 2% below what was for sale in July last year and 10% below inventory levels in July 2017.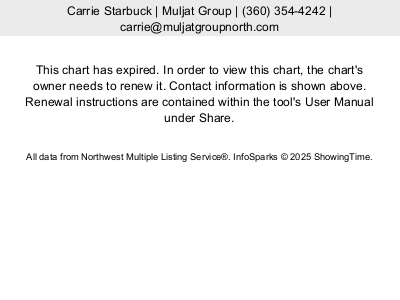 Another statistic worth noting is the average days on market for residential properties in the area. The average home in Whatcom County is listed and sold in 40 days. There has been a gradual decline in market time since 2014 when homes were taking double the amount of time to sell!
We understand, this market can be intimidating without someone standing alongside you helping to guide the way! The home you've been looking for is out there, and we would love to put our local knowledge and expertise to work for you. Give me and my team a call if buying or selling a home in Whatcom County is your goal. Let's get you where you want to go!